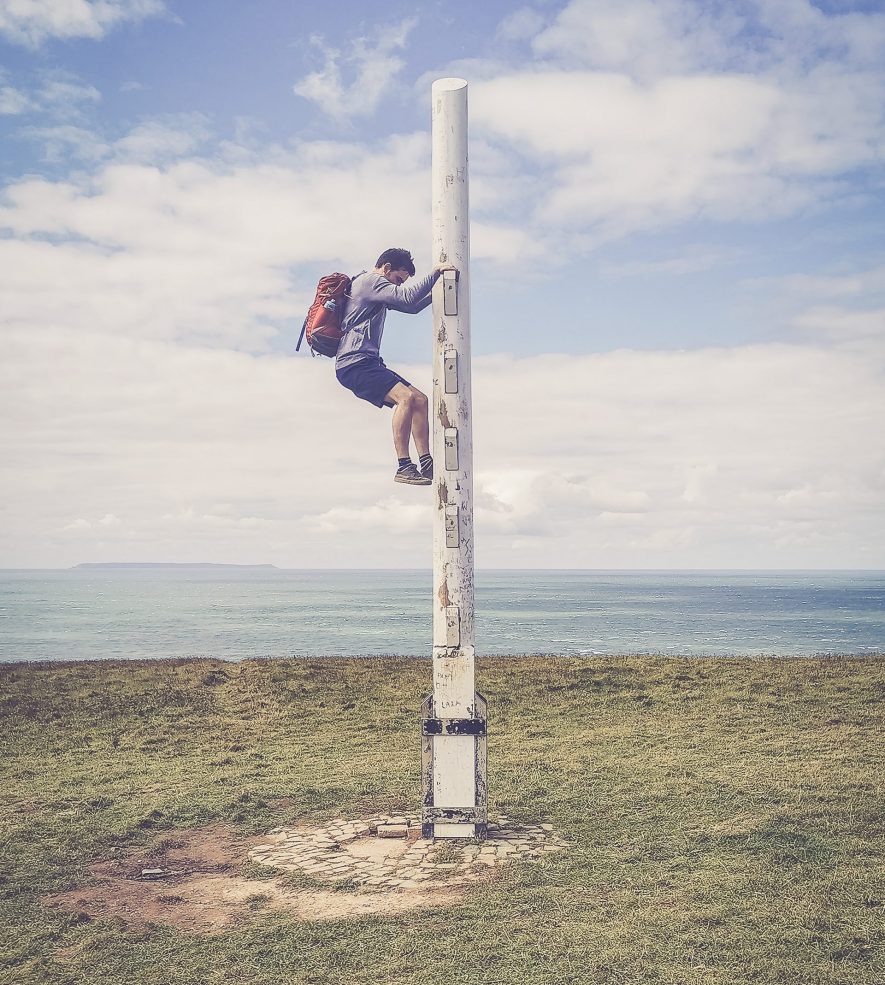 NATURE BASED SOLUTIONS COMMERCIAL MANAGER FOR CLIMATECARE
Hi, I'm Ben, a Nature Based Solutions Commercial Manager for ClimateCare. I joined the company in 2021 after over a decade specialising in energy supply, particularly with a focus on UK renewable energy, battery storage, and net zero. 
I love working for companies that want to make a difference.
Previously I've had various financial-based roles in energy over the past decade, including Managing Director for start-up energy supplier Social Energy, Commercial Director for the same business, and Head of Trading for Ecotricity, a leading renewable energy supplier.