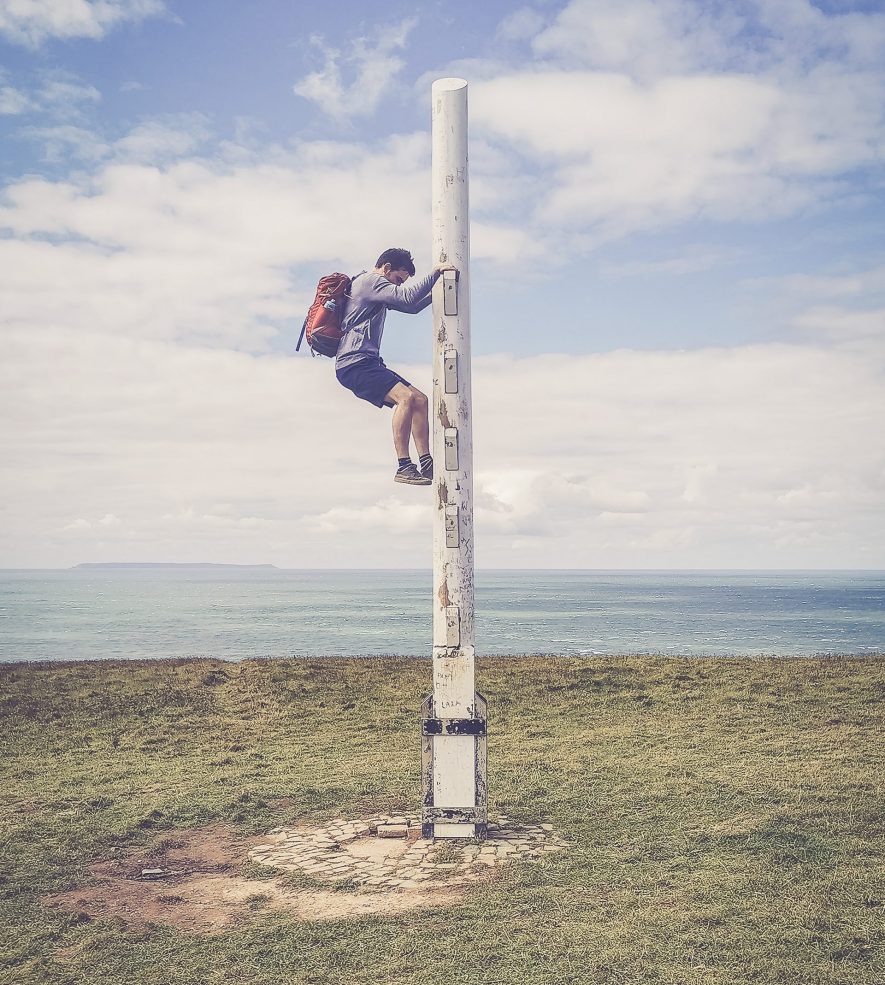 HEAD OF COMMERCIAL, PROJECT DEVELOPMENT, CLIMATE IMPACT PARTNERS
Hi, I'm Ben, Head of Commercial in the Project Development team for Climate Impact Partners.
I specialize in originating and developing voluntary carbon offset projects worldwide, with a focus on Africa and Asia. My role involves taking projects from the concept and early stage origination, through a due diligence pipeline, to the point of contracting and implementation.
I joined the company in 2021 after over a decade of specializing in energy supply, with a focus on UK renewable energy, battery storage, and net zero. I have worked in financial-based roles in energy over the past decade, including as Managing Director for start-up energy supplier Social Energy, Commercial Director for the same business, and Head of Trading for Ecotricity, a leading renewable energy supplier.
I am passionate about working for companies that want to make a difference.