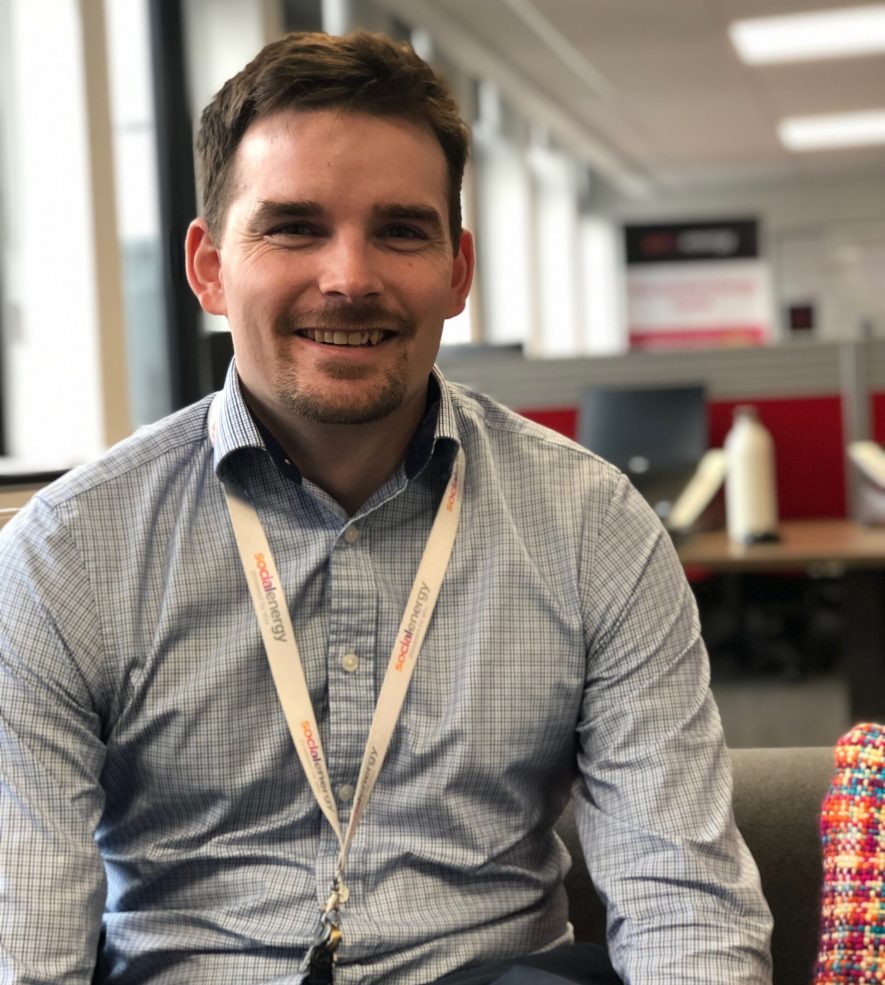 Hi, I'm Ben, Managing Director of Social Energy Supply, part of SE Group, and have been with the company since the start of 2019.
I run the energy supply business that focuses on providing a fantastic service to our smart home customers, and passing on the benefits from our virtual power plant.
Previously I've had various financial based roles in energy over the past decade, including Commercial Director for the business, and Head of Trading for Ecotricity, a leading renewable energy supplier.